Featured Clients
Ashbourne Community School
Using modern content management software for a dynamic well-used site.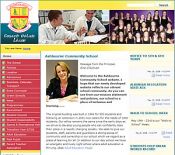 ---
Association of Community and Comprehensive Schools
ACCS provides support and information to over 90 member schools across Ireland. Large volumes of documents and information are presented and maintained on this website using a Content Management System. A password controlled members' section allows selective access to members information.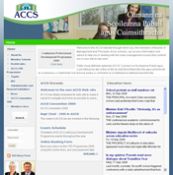 ---
Aviation Graphix
High-spec business-to-business e-commerce website for an Irish-based global company. Homepage incorporates Adobe Flash animations, while the back-end is driven by a powerful e-commerce tool hosting nearly 2,500 products. Customer registration and security features allow this company to share potentially sensitive information with customers.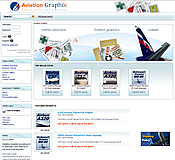 http://www.aviationgraphix.com
---
Catalysis Consulting
Design and implementation of online presence, including programme purchasing option using PayPal.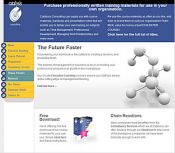 http://www.catalysisconsulting.com
---
Clare Education Centre
Clare Education Centre provides resources and support for the teachers of County Clare. The website needed to provide information in a clear, effective manner. Additionally, a second site was developed as a sub-project for a European schools collaboration.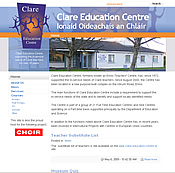 ---
Diocese of Killaloe
Bespoke software for management of donations within parishes.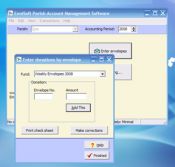 ---
Obair, Newmarket on Fergus
This non-profit community organisation provides invaluable services to the people of the area, including health and social information, employment services and a creche. The ability to present large amounts of useful information in an easily accessible format was very important. Content management software enables information to be kept up-to-date.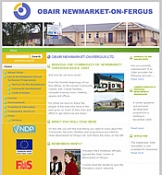 ---
Orchid - O-Learn
Orchid Communications' O-Learn product provides media-rich e-learning resources for use in schools. Ennisoft assists in the design, development and hosting of this prestigious product.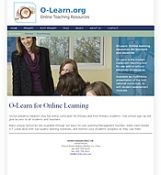 ---
Orchid - O-Teach
O-Teach is a revolutionary product from Orchid Communications; it brings the full Irish Leaving Certificate syllabus into students' homes. Full media-rich, interactive resources are provided in an easy-to-use Virtual Learning Environment. Ennisoft provides the hosting and support for the Moodle Learning Enviroment used by O-Teach.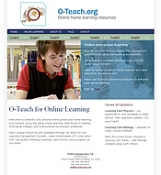 ---
Orchid Communications Ltd.
Orchid Communications is one of Ireland's foremost online learning and electronic media development companies.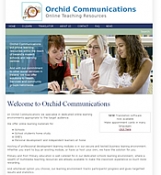 ---
Rapport Consulting
Website design and development.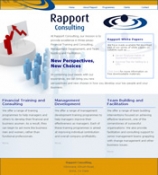 http://www.rapportconsulting.ie/
---
ShannonTown United AFC
Community-based website for the local amateur football club. Keeping information up-to-date with fixtures, scores and motivational messages was vital, so Content Management Software with an easy-to-use back end was implemented.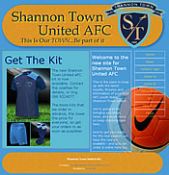 http://www.shannontownunitedafc.com
---
St. John's National School, Shannon
Development of informative yet child-friendly website welcoming new and existing families into the school community.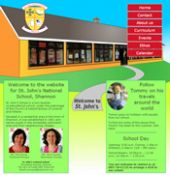 ---